• No experience needed. We train you and show you how to do everything.
• Our highly trained staff is friendly, knowledgeable, respectful, and helpful.
• We provide ongoing training and coaching to help you make more money.
• We offer flexible schedules, with day or night shifts any day of the week.

• Our first priority is your safety and comfort. There is always an office manager on duty.
• Our studio is in a secure building, with clean, private rooms with locking doors.
• On our site you can block cities, and your performances are not recorded.
• We have strict policies in place for your safety and to protect your anonymity.

• You will take home $1,000 or more every week, just by sticking to your schedule.
• We pay weekly by check or direct deposit with absolutely no deductions of any kind from your paycheck.
• We also offer an option to receive pay through a non-adult related company.
• Our models enjoy additional benefits, like wishlists for receiving gifts from fans.
About New Industry Models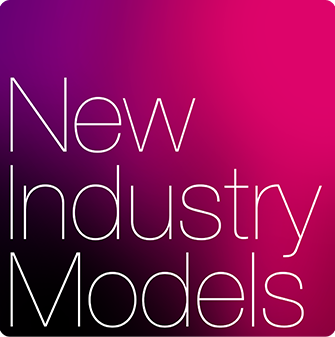 Working at New Industry Models is an entirely different experience from any other company in the adult industry. Our company culture is centered around a dedication to making sure our models feel safe, comfortable and respected.


Since 2010 we have been perfecting our training and coaching programs so our webcam models can learn, grow, and become very successful. Our supportive and friendly staff is well trained and each staff member is sensitive to your needs and motivated to help you succeed.


Our main studio is located in Van Nuys, California, in a discreet, private, and secure office building. Each well-decorated private cam room in our studio is outfitted with top of the line Apple iMacs, high definition webcams, and perfect lighting.


New Industry Models has a training and coaching program that helps our models bring in top dollar. We also have set schedules that are guaranteed to help you maximize your earnings. We are motivated to help you succeed because if you don't make money, we don't make money.
Webcam modeling is all we do. You'll never be asked or offered to do any other type of work in adult entertainment. In addition, our models only perform alone. You will never be asked to perform with anyone else.
Our webcam site has millions of registered users, with over 5 million daily visitors from all over the world. All of our users have credit cards on file which means they spend money instead of just watching for free. On our site you can keep track of your earnings while you're working and you always know how much money you're making.
Want to learn more about New Industry Models or learn How To Choose A Webcam Studio?
What Is Webcam Modeling?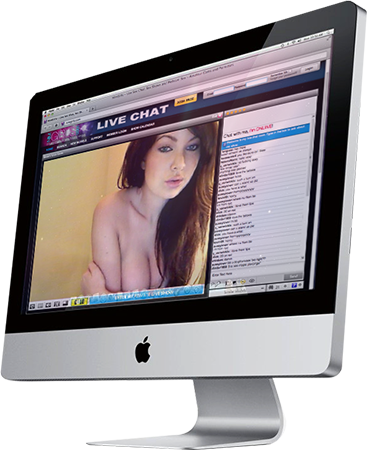 Webcam modeling, or webcamming, is streaming a live video on a website. It's very similar to video chatting. It is not recorded or saved, it is only a live stream.
Webcam models earn money per minute during private shows. In the private shows models often perform nude while chatting with customers.
When you first log in, your video will be streaming on your page with a free chat area. Customers can see you and type to you in a chat window. In this free area you talk, tease, and flirt with customers, but you don't get nude until you're in a paid private session.
In the paid private sessions, the customers will want different things and make requests, but you don't have to do anything you're not comfortable with. Of course, the more open-minded you are, the more money you can make.
More than anything else, our customers really want conversation and the undivided attention of a beautiful girl. Keep that in mind when you are working and you will make tons of money. Do you have more questions about webcamming?